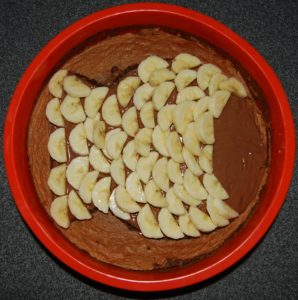 Tora mówi o koszernych i nie koszernych zwierzętach. Wymienia zwierzęta i opisuje czego im brakuje do osiągnięcia koszernego stanu. Czy nie wystarczyłoby gdyby było po prostu napisanie, to i to jest nie koszerne i kropka? Midrasz mówi, ze Tora uczy nas, że nawet gdy chcemy powiedzieć coś negatywnego, to należy zrobić to w sposób, który nie będzie przykry, ale będzie zawierał także pozytyw. Nic co stworzył B_g nie jest złe, wszystko jest dobre, ale nie wszystko jest dobre do wszystkiego.
PYTANIA:
1. Dlaczego synowie Aarona zostali zabici?
2. Jakie są cechy koszerności ryby?