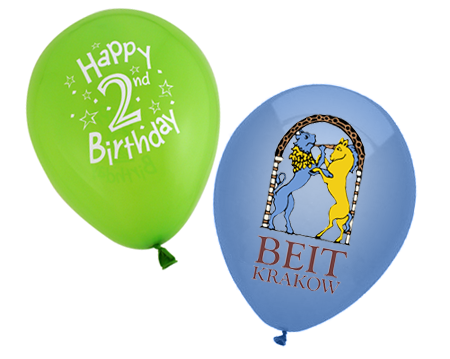 Społeczność Beit Kraków będzie wkrótce obchodzić swoje drugie urodziny! Już teraz dziękujemy wszystkim, którzy pomogli (i nieustannie pomagają nam) doczekać tej chwili: naszym członkom i przyjaciołom z bliska i daleka.
Huczne obchody zaplanowaliśmy na 20 lutego (Niedziela), g. 19.00.  Szczegóły już wkrótce.

Czekamy na wasze pomysły i propozycje punktów programu, wszelkie małe formy artystyczne również mile widziane.
Beit Kraków community will shortly celebrate its second bithday! We would like to thank all of you who helped us (and who continue to do so) reach this incredible moment: our members, friends and supporters from close and from afar.
We have planned the celebration for Feb 20th (Sunday) at 7pm. Details coming shortly!

Join the organizing team with your ideas for the program. All mini-artistic forms are especially welcome.