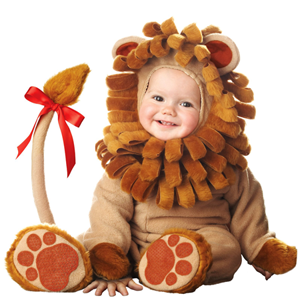 Ruszają przygotowania do Purim!
Zapraszamy wszystkich chętnych (małych i dużych), a przede wszystkim tych, którzy nigdy w przedstawieniu purimowym nie brali udziału, do włączenia się w organizację tegorocznego Purim Szpilu. Zgłoszenia przyjmuje Rabin Tanya.
Purim rozpocznie się wieczorem 19 Marca (Sobota).
Purim preparations are officially on the way!
We encourage all of you (big and small), and especially those who have never before taken part in the purim performance, to take part in organizing this year's Purim Spiel. Please sign up with Rabbi Tanya.
Purim will start on the eve of March 19th (Saturday).