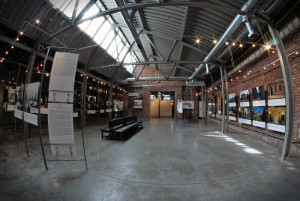 Zapraszamy na nabożeństwo Kabalat Szabat i kidusz w Żydowskim Muzeum Galicja o g. 19.00!
W tym tygodniu będziemy gościć Madrichim NFTY z Rabinem Davidem Wilfondem i rodzinę Alexandrów z Wielkiej Brytanii
Szabat Szalom!
—–
Join us for Kabalat Shabbat service and kiddush in Galicja Jewish Museum, today at 7.00!
This week our guests will be Madrichim NFTY with Rabbi David Wilfond and family Alexander from UK
Shabbat Shalom!