Baruch Dajan haEmet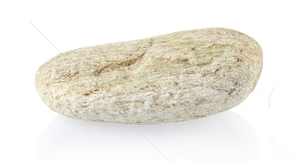 Rodzinom ofiar śmiertelnych katastrofy kolejowej oraz wszystkim, których dotknęła ta tragedia, składamy wyrazy głębokiego współczucia.
Pragniemy też przekazać słowa wsparcia wobec straty dla rodziny Maji Brand oraz naszych przyjaciół z JCC Kraków, Gminy Wyznaniowej Żydowskiej w Krakowie, Stowarzyszenia Czulent oraz wszystkim członkom społeczności żydowskiej, którzy znali i kochali Maję. Niech pamięć o Maji będzie dla nas wszystkich błogosławieństwem. Baruch Dajan haEmet.
We would like to give our deepest condolences to the families of the victims of the train crash and to all who have been affected by this tragedy.
We also wish to express words of support for their loss to the family of Maja Brand, our friends from JCC Krakow, the Jewish Community of Krakow, Czulent Association and to all members of the Jewish community in Krakow, who knew and loved Maja. May her memory be a blessing to all of us. Baruch Dayan haEmet.